Tiny Mammals
An NYU Graduate Thesis Film
by Dagny Atencio Looper
Beth Grant ("No Country for Old Men") narrates this haunting Southern gothic tale of 12-year-old twins Sophia and Jacob, who set out to sell special bibles... until the storm comes. Starring Sophia Lillis (Stephen King's "It") and Lucy Walters ("Power").
2017, 8 mins
Trailer: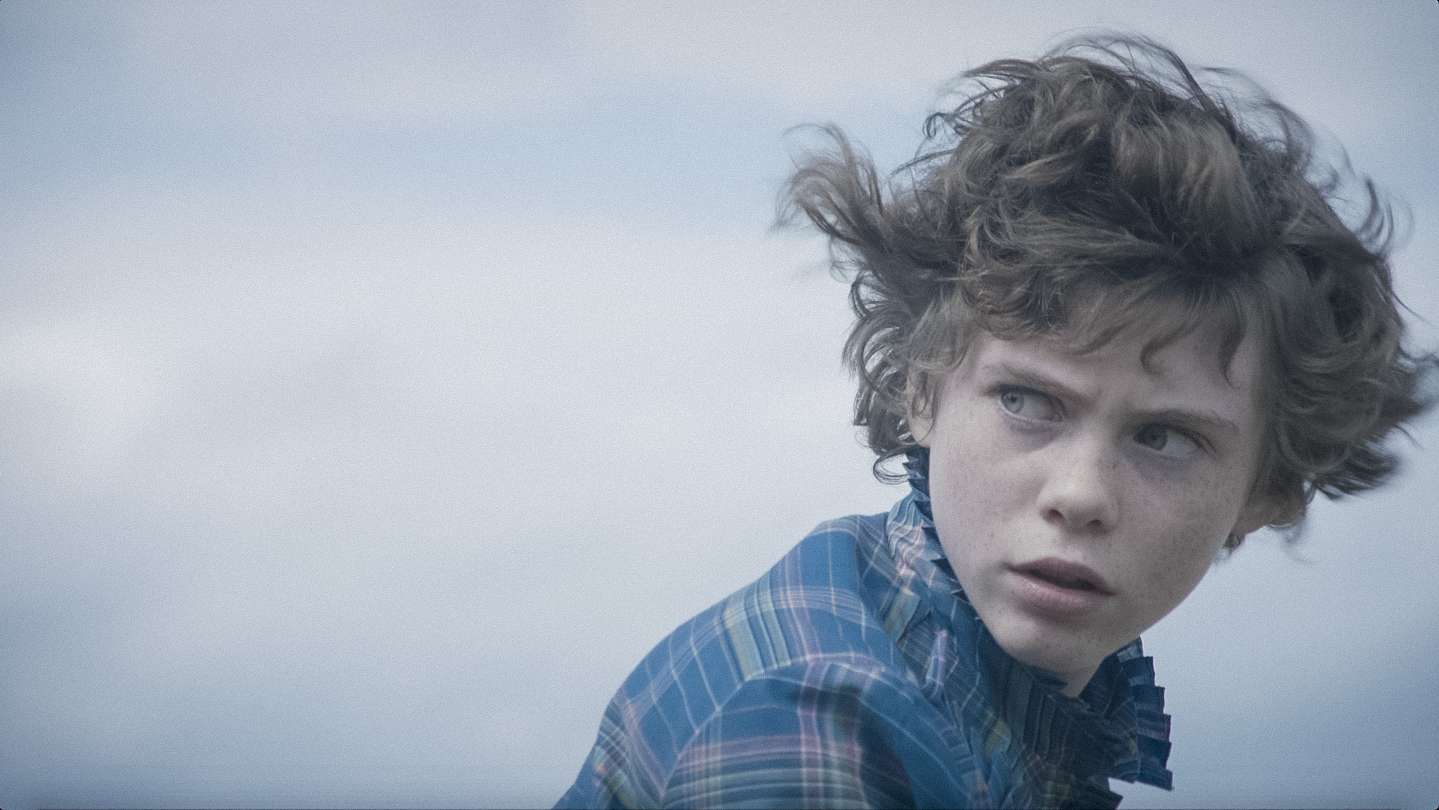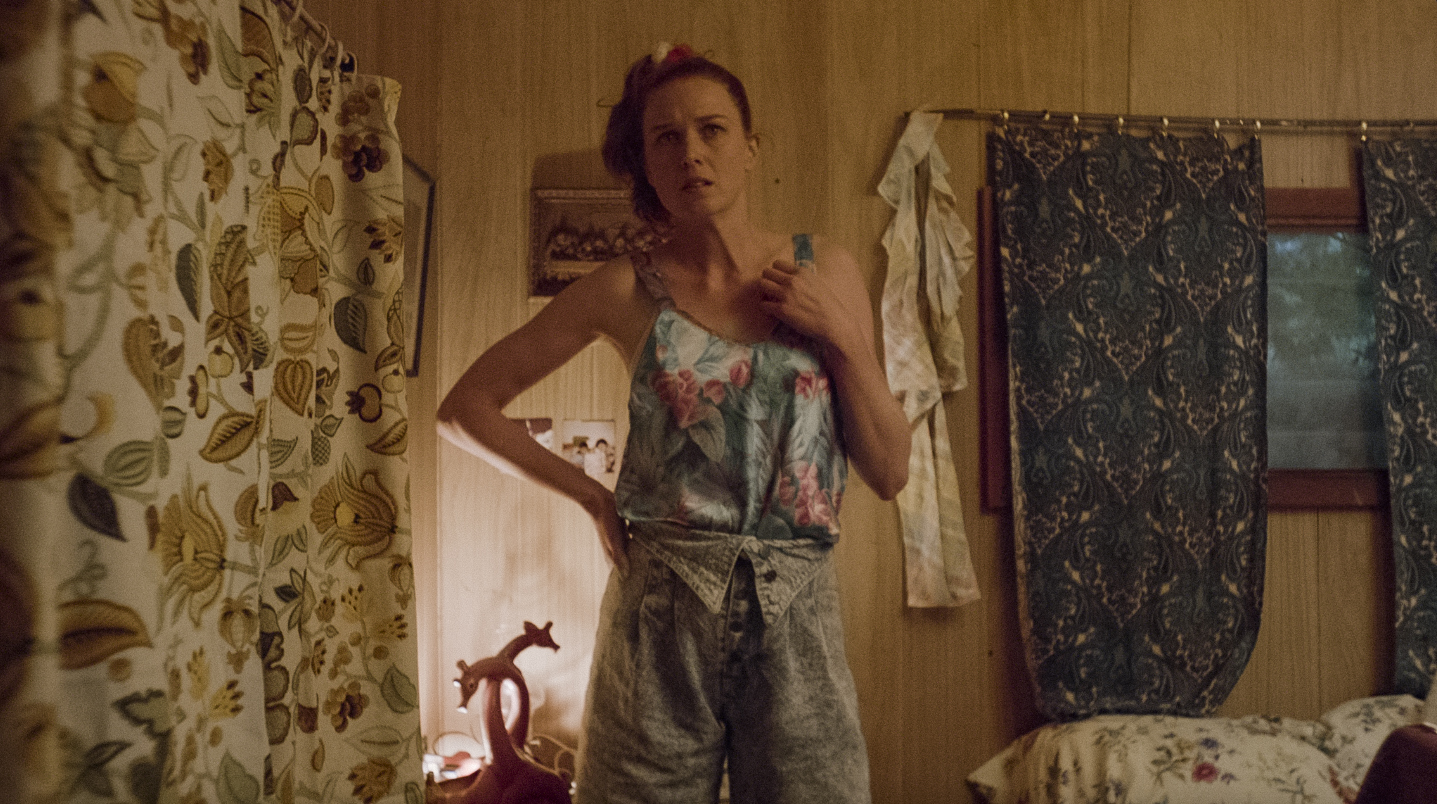 Contact:
tinymammalsfilm@gmail.com
Facebook
Twitter
You can listen to the soundtrack by composer Ariel Marx here:
http://www.arielmarx.com/tiny-mammals/
This film has been generously supported by The Hollywood Foreign Press Association grant and nominated for the Martin E. Segal award at Lincoln Center. We also thank our many IndieGoGo supporters and the cast & crew for all their help.